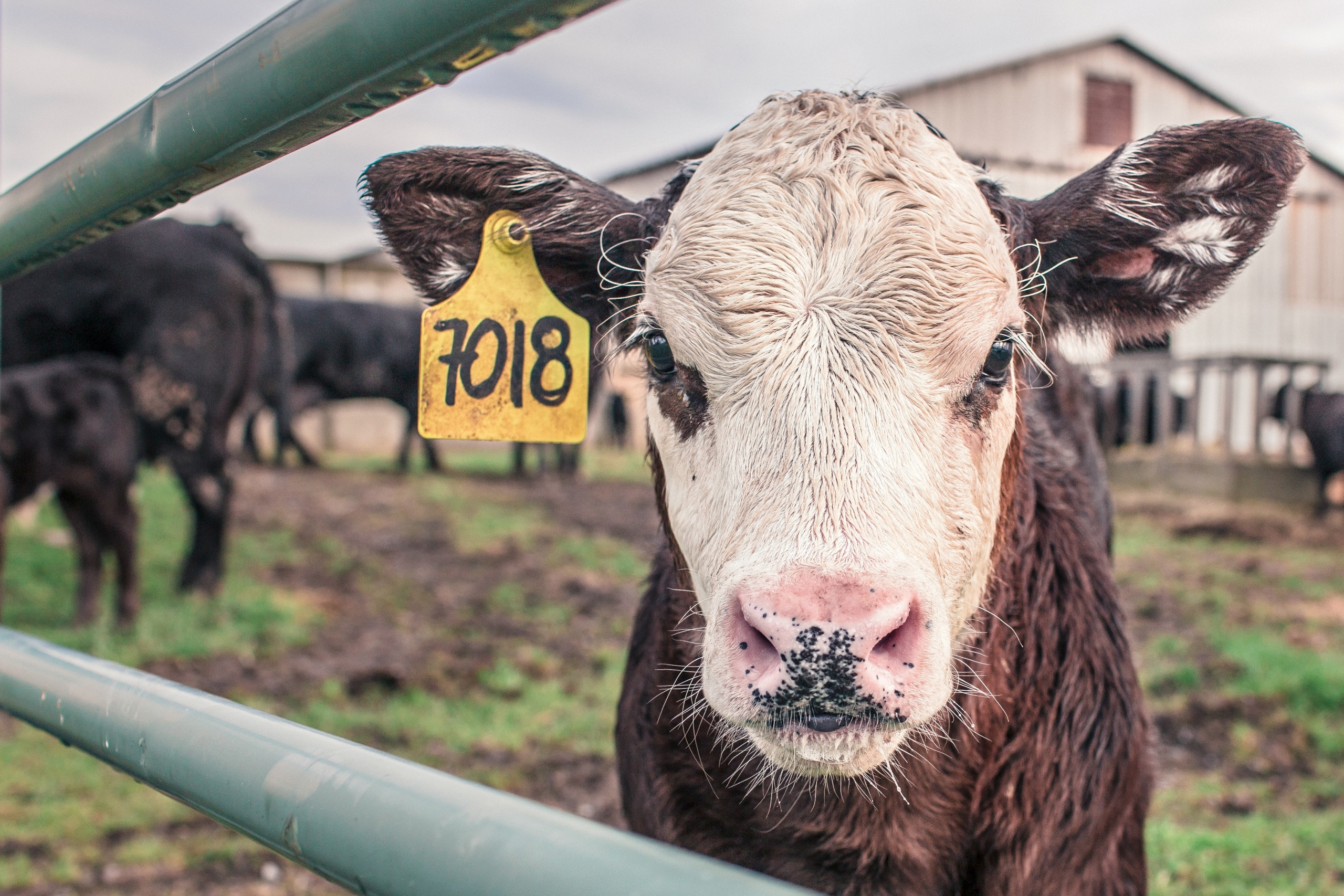 Shirmak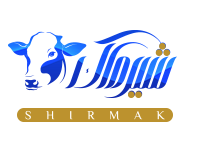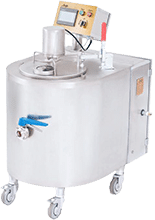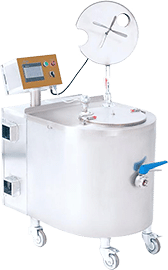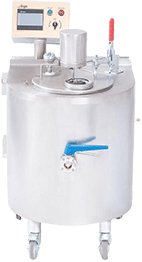 livestock health guarantee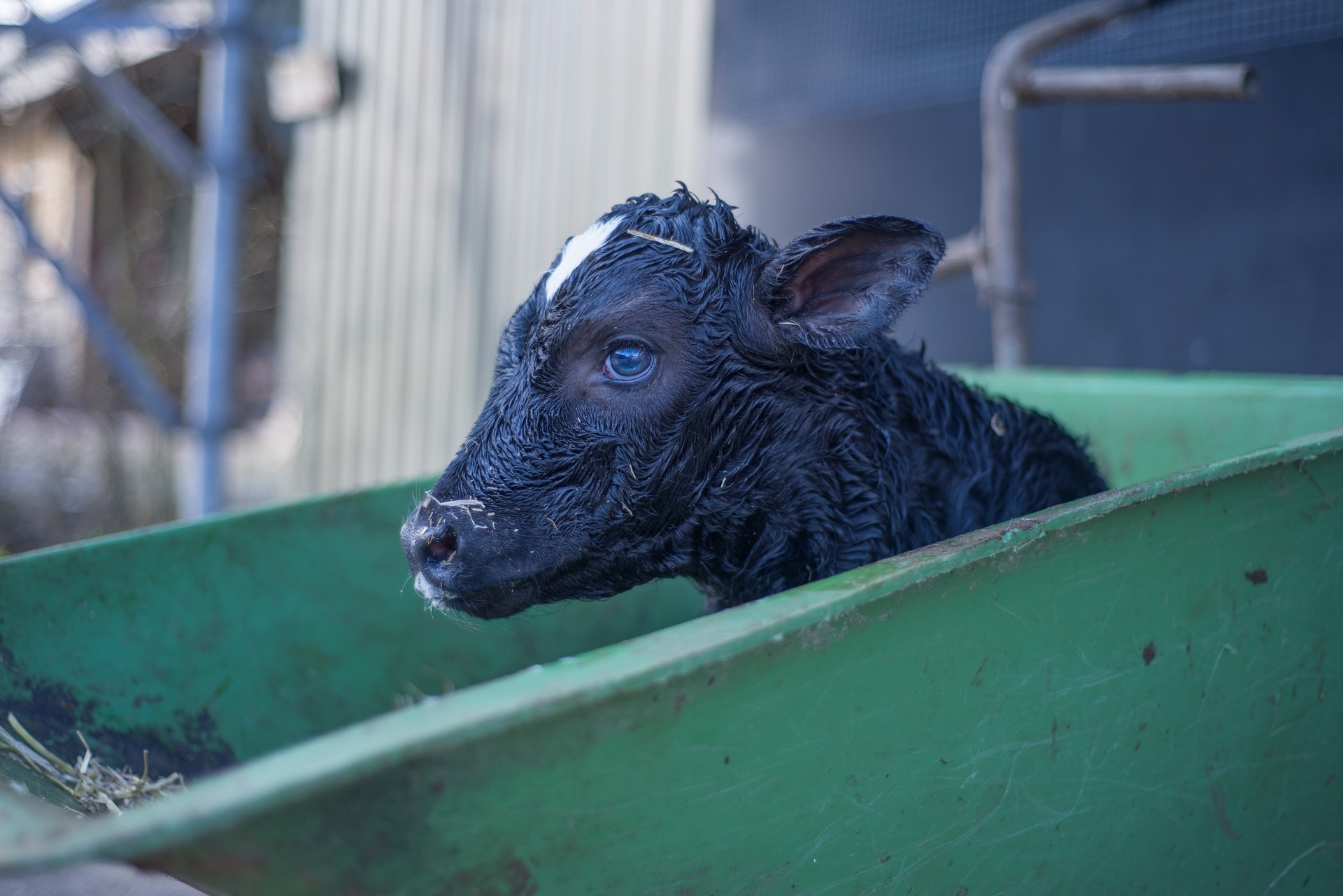 Device manufacturer
Colostrum pasteurizer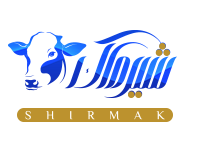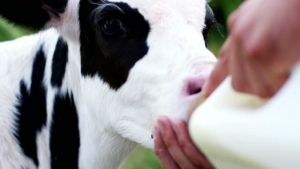 No change in colostrum viscosity
Initial attempts to pasteurize colostrum using the same method used for whole milk lead to failure in the final product, mainly due to a decrease in colostrum immunoglobulin levels or the formation of a hard mass. It also makes it difficult for the workforce to feed the colostrum to the calf and clean it from the dishes
Preservation of colostrum nutrients
The amount of nutrients in colostrum is different from whole milk. Substances such as fat and protein affect how heat is transferred to colostrum or milk. Colostrum fat is often twice as much as regular milk and can be even higher in some cases. Colostrum protein is often four times or even more concentrated in milk. In addition, colostrum contains high levels of immunoglobulin, which requires different levels of heating than regular milk.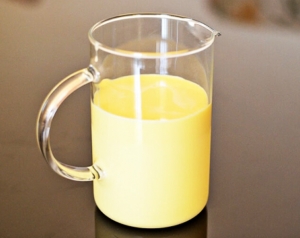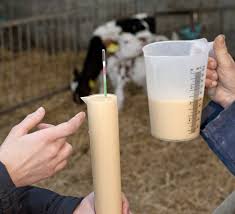 Our research, accompanied by professors from the Faculty of Veterinary Medicine of Ahvaz University, as well as the Razi Institute and consultation with professors from American universities on colostrum, showed a very sensitive and accurate temperature and time with the least effect on reducing immunoglobulin, a new protocol for pasteurizing colostrum that Removes all pathogenic bacteria, especially mycobacterium paratuberculosis bacteria
Shirmak products
guarantee
livestock health
Shirmak products
guarantee
livestock health
TINY
colostrum pasteurizer machine
IG PLUS
colostrum pasteurizer machine
CLASSIC
colostrum pasteurizer machine
Milk pasteurization machine
Knowledge-based company of Kamyab Karan Sepanta has started its activities in 2011 to remove the problems related to pasteurizing colostrum. Widespread research and experimentation of its researchers were done along with eminent national professors and researchers including Shahid Chamran University of Ahvaz, Gorgan University, Razi Research Institute of Tehran. These attempts led to production of a modern machine with commercial brand of Shirmak.
This post is also available in: Persian